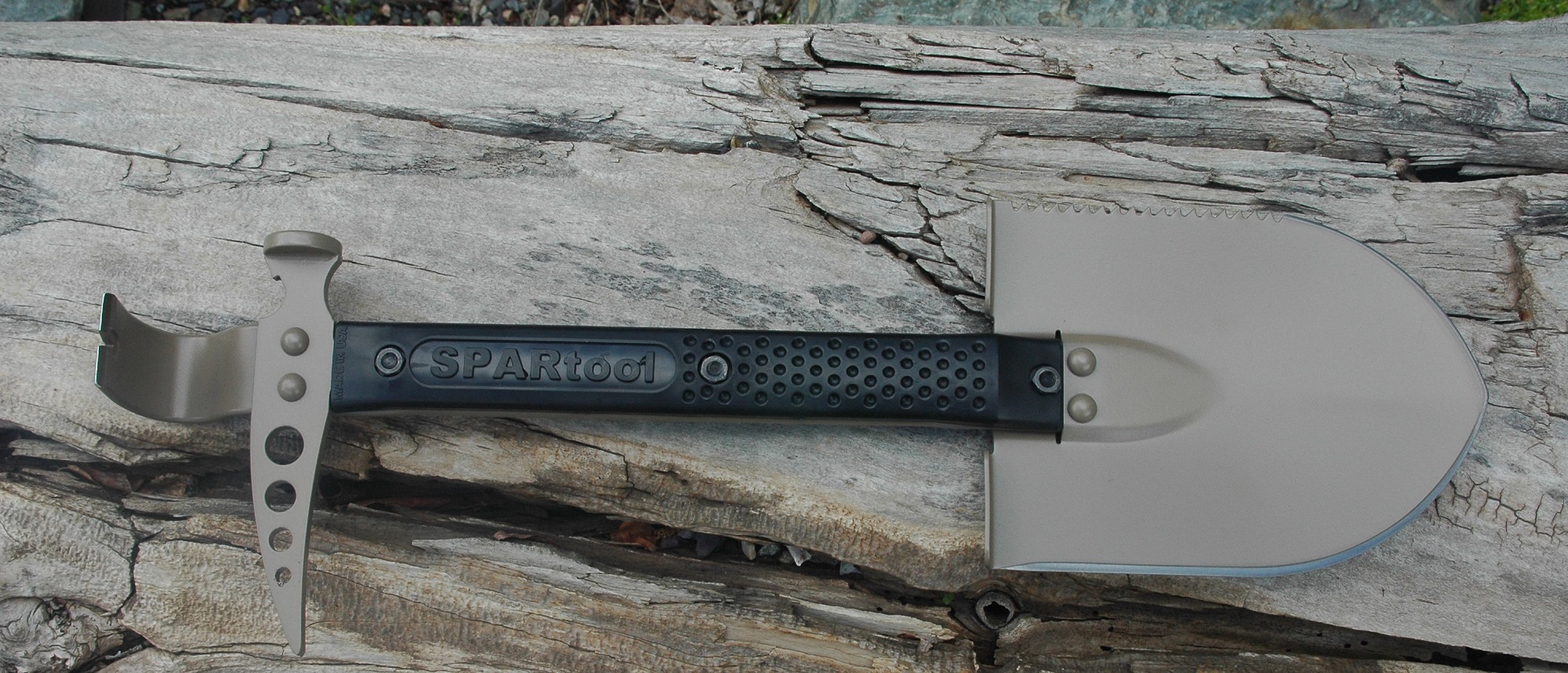 Are you a survivor?
SPARtool is the ultimate survival tool - the one item you would want to have to accomplish any task on your urban or wilderness adventures. It's light enough for backpacking where every ounce counts, but is also practically indestructible with solid tempered carbon steel and impact grade Zytel construction. Other multi-tools are often awkward and difficult to use, and inferior to a dedicated tool for the job. We strive to create a design that shifts smoothly and safely between functions, and can replace a whole tool set without reservations or regrets.
Learn More
Get Your
SPARtool Now
Click here to order your SPARtool online and be ready for anything that nature can throw at you.
Buy a SPARtool
Made 100%
in the USA
SPARtool is a lightweight indestructible implement designed to perform any outdoor or survival task.
Learn more about SPARtool
Contact
SPARtool™
Questions?
Comments?
Please contact us!
Contact Us