About SPARtool
Know the people behind the tool.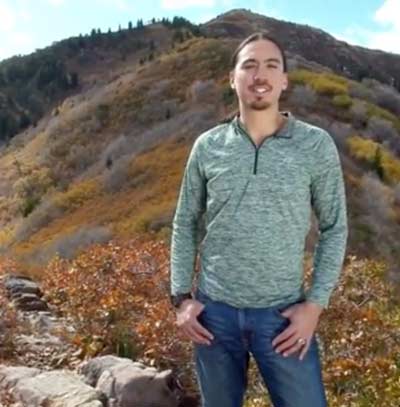 Stewart Yeoh
Stewart Yeoh is from Salt Lake City, Utah and has explored the West and beyond since childhood. He has a degree in physics and is almost done with a PhD in bioengineering from the University of Utah. Stewart enjoys hiking, camping, backpacking, hunting, fishing, skiing, and river running; and is often seen out with his dog, T-Rex.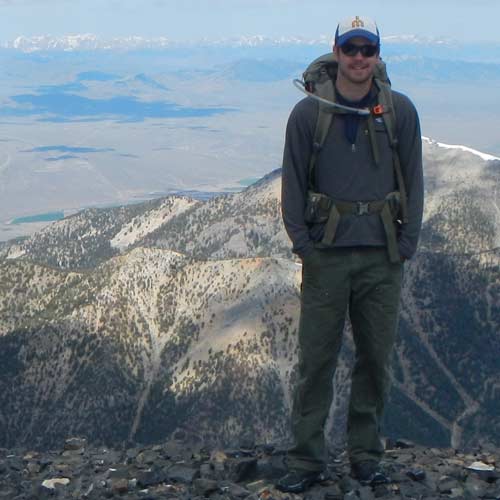 Joel Parks
Joel Parks is from Boise, Idaho and he recently moved to Salt Lake City to study structural engineering at the University of Utah. In his free time Joel loves to explore the surrounding mountains by backpacking to high mountain lakes for fishing, peak bagging, mountain biking, and snow skiing.